---
In the lead-up to my performance in MMU's Student Union Burns Night celebration, I'd like to spend some time honouring the timeless Scotsman Robert Burns.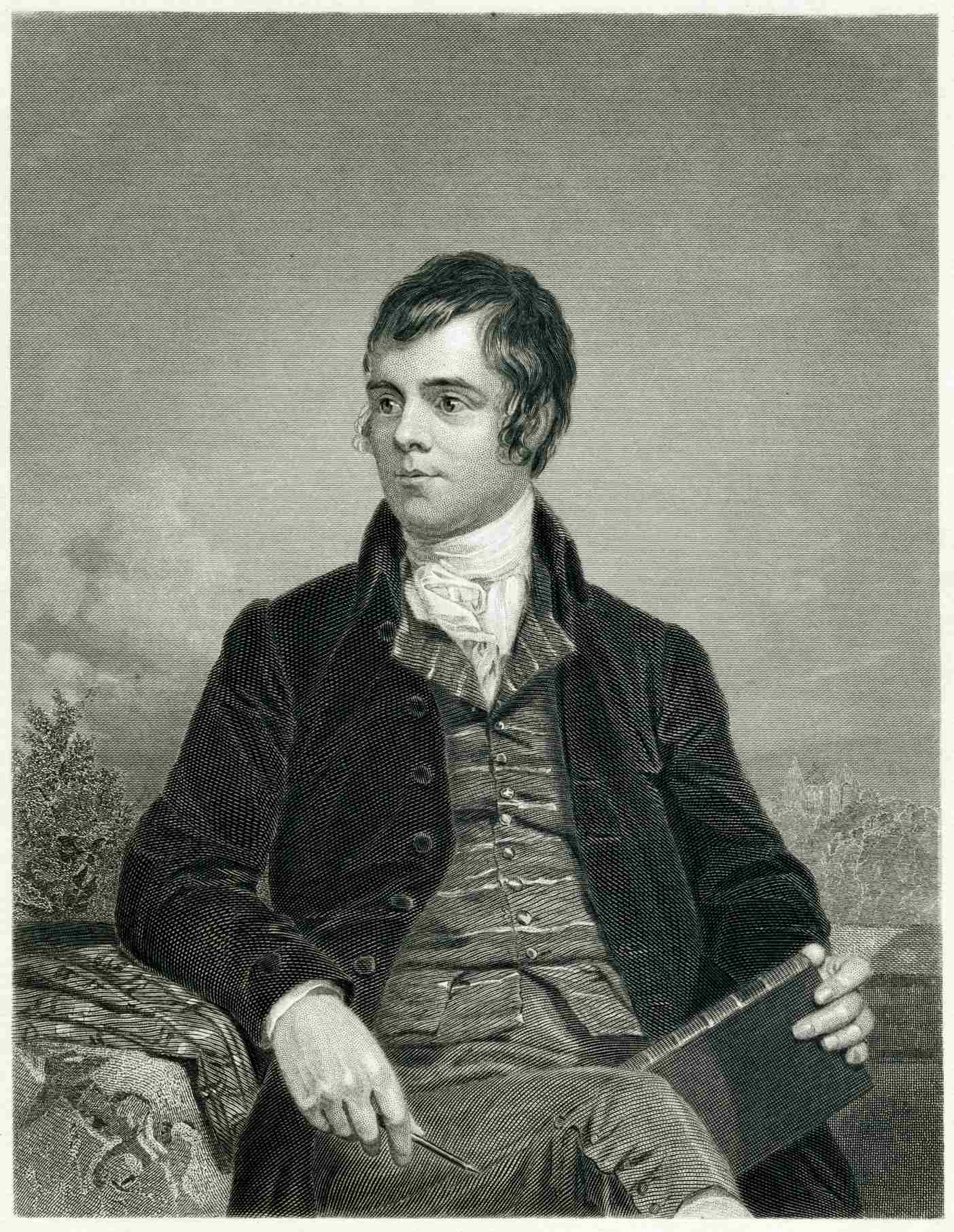 ---
A True Scotsman
On this special day, I'd like to spend a few minutes talking about the legend. As you can probably tell, I'm no Scotsman (apologies in advance if I make any mispronunciations!), but I think that almost anyone can appreciate the works of the man that we are here to celebrate.
Admittedly, I'm not a total diehard Rabbie Burns fan—sorry! But nevertheless, Robert is one of a few poets who have etched themselves into the fabric of literature. Big or small, we have at some point felt the enduring legacy of one of Scotland's greatest poets. When you watch Jool's Annual Hootenanny on New Year's Eve—though I don't know why you would if you're under 40—you would've seen "Auld Lang Syne" performed; or if you've ever heard Bob Dylan's music, or read Of Mice and Men, then you would've had a hand-me-down experience of what Burn's poetry can offer.
Nevertheless, why do we celebrate just one man? What makes him so special?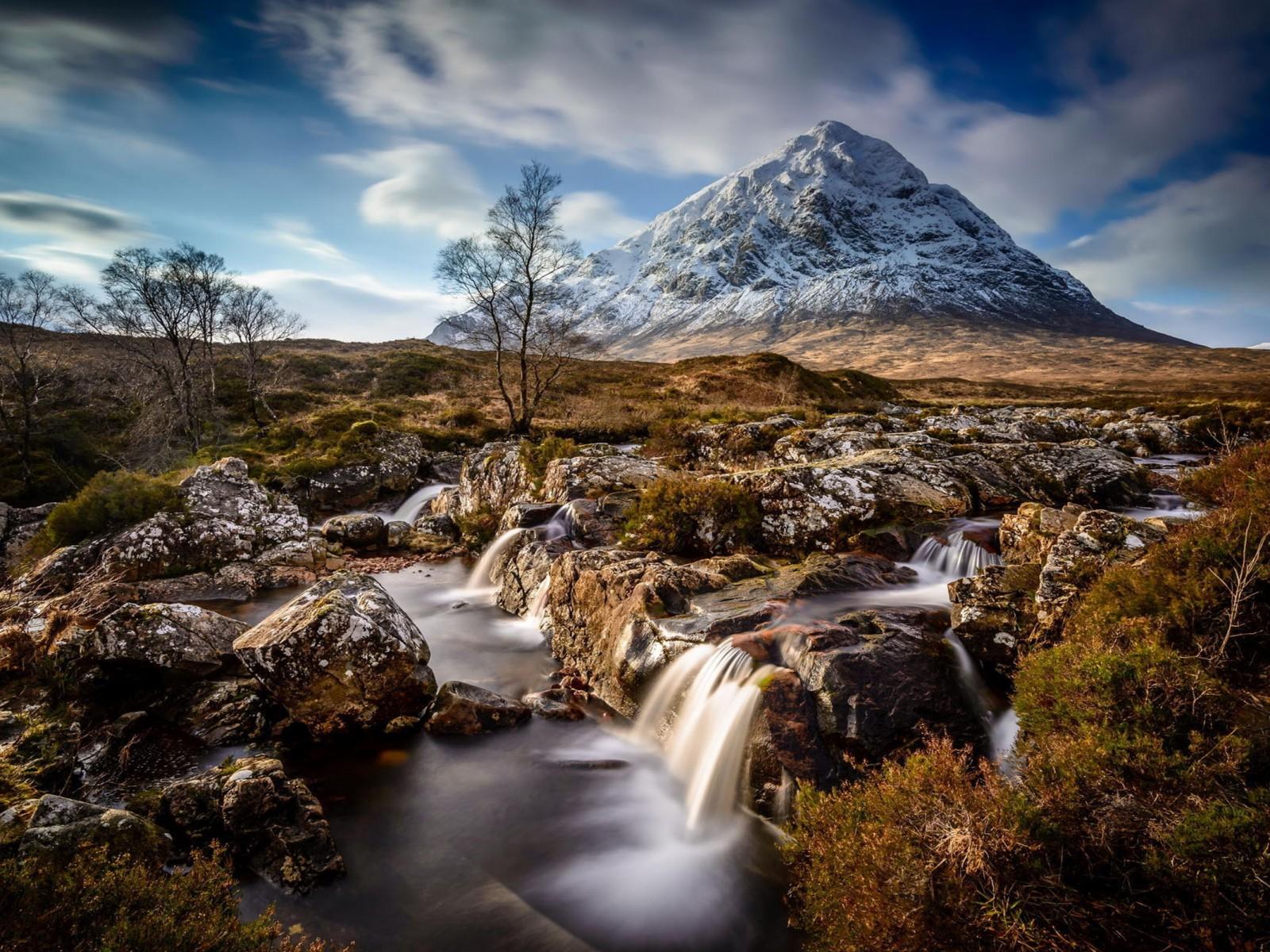 In a time when British Imperialism raged unchecked around the globe, Robert Burns persisted in his task of preserving Scottish culture, and Scottish identity. He spent years collecting folk songs across the length and breadth of his homeland, sometimes adapting them, but always preserving them for generations to come. Its becuase of him that we have "Auld Lang Syne" and "Scots Wha Hae", and "Tom o' Shanter" and "Ae Fond Kiss". And then there is the most remarkable feature of his poems: The prevalence of the "light Scots dialect". While it makes reading some of his works a wee challenge, especially for an Englishman like me, what is unchallengeable is that Burn's is the best-known poet to have written in the Scots language.
Most poets spend their whole lifetime trying to accomplish what Robert Burns did by the time he died at the age of 37, and few have come close to surpassing his achievements. In his political or civil commentary, he was often at his bluntest, and became a great source of inspiration to both liberals and socialists alike—even well after his death.  Burns became the "people's poet" of Russia, and even earned a toast from Abraham Lincoln himself during one Robert Burns celebration. 
He's done so much that its hard for me to figure out on how to end this, so I'll end it with Burn's own words.
---
Afton Water
By Robert Burns
Flow gently, sweet Afton, among thy green braes,
Flow gently, I'll sing thee a song in thy praise;
My Mary's asleep by thy murmuring stream,
Flow gently, sweet Afton, disturb not her dream.

Thou stock-dove, whose echo resounds thro' the glen,
Ye wild whistling blackbirds in yon thorny den,
Thou green-crested lapwing, thy screaming forbear,
I charge you disturb not my slumbering fair.

How lofty, sweet Afton, thy neighbouring hills,
Far mark'd with the courses of clear winding rills;
There daily I wander as noon rises high,
My flocks and my Mary's sweet cot in my eye.

How pleasant thy banks and green valleys below,
Where wild in the woodlands the primroses blow;
There oft, as mild Ev'ning sweeps over the lea,
The sweet-scented birk shades my Mary and me.

Thy crystal stream, Afton, how lovely it glides,
And winds by the cot where my Mary resides,
How wanton thy waters her snowy feet lave,
As gathering sweet flowrets she stems thy clear wave.

Flow gently, sweet Afton, among thy green braes,
Flow gently, sweet river, the theme of my lays;
My Mary's asleep by thy murmuring stream,
Flow gently, sweet Afton, disturb not her dream.

---
What do you think? Let me know in the comments below, or by liking and sharing! Don't be afraid to share your opinion!
© Thomas Gallimore Barker, 2021
(@_3lectrify_)